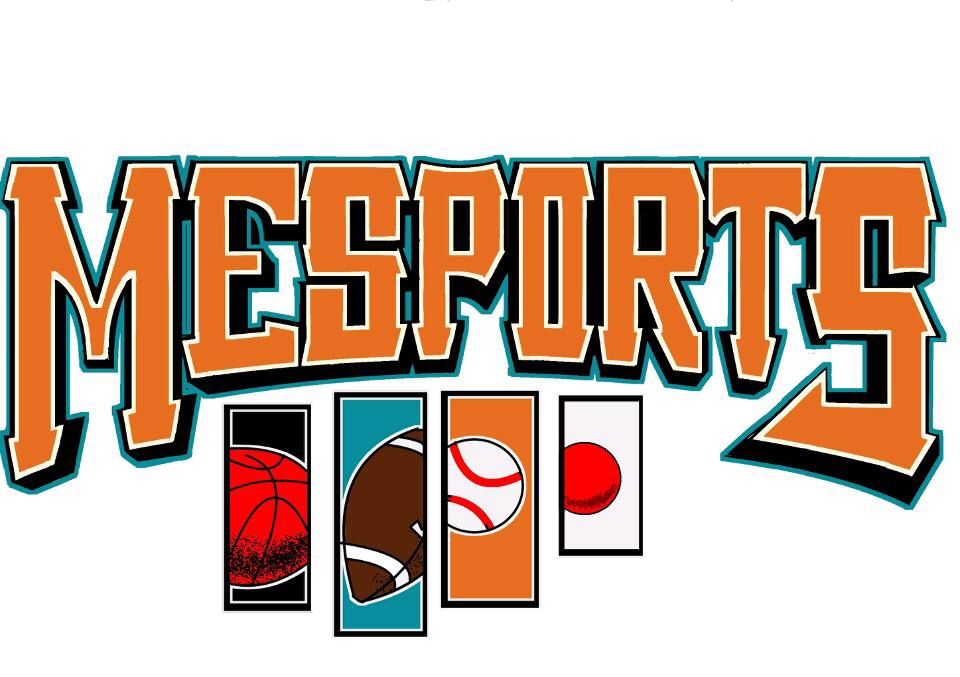 WELCOME TO MESPORTS: Want to play? Get in touch! If you would like to join our league next season, sign up or contact us to find out more information.
MESports is an Adult Co-Ed Recreational Sports League established in 2009. This league was founded on the basis of attracting competitive players that are looking for fun and exciting sports opportunities. Our unique rules of play allow players with various skill levels to be competitive in the most realistic game and to truly become the ultimate weekend warrior. MESports is a premier adult sports league that currently provides coed flag football, all women flag football, coed softball, coed Kickball and men & women basketball.
MESports provided one of the best Coed Flag Football experience around. If players are looking to play coed flag football we provided two different level of play as well as each team playing in MESPORTS become a Nationally ranked flag football team.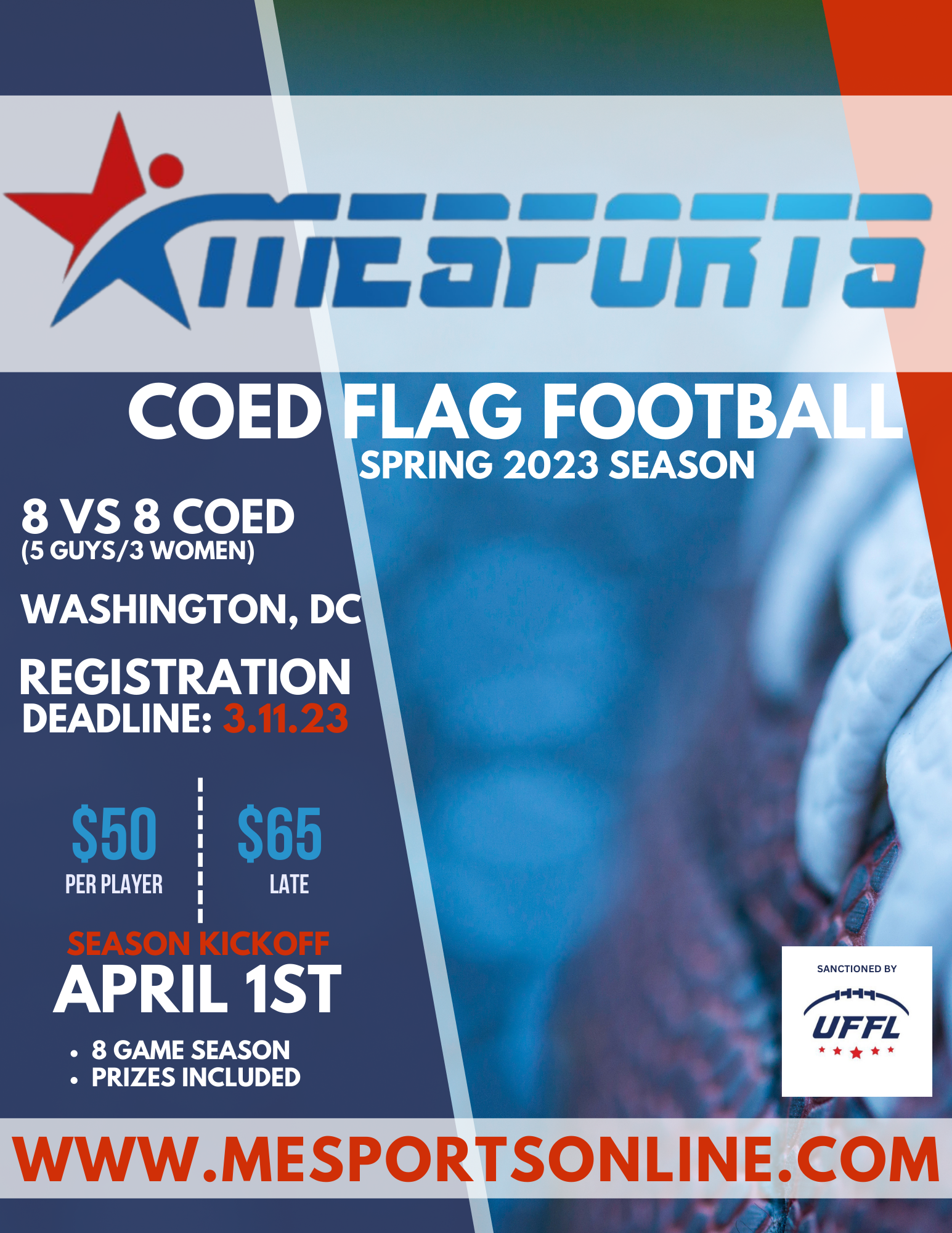 CONGRATULATION TO MESPORTS SPRING 2019 COED FLAG FOOTBALL CHAMPIONS
"GRIDIRON GANG"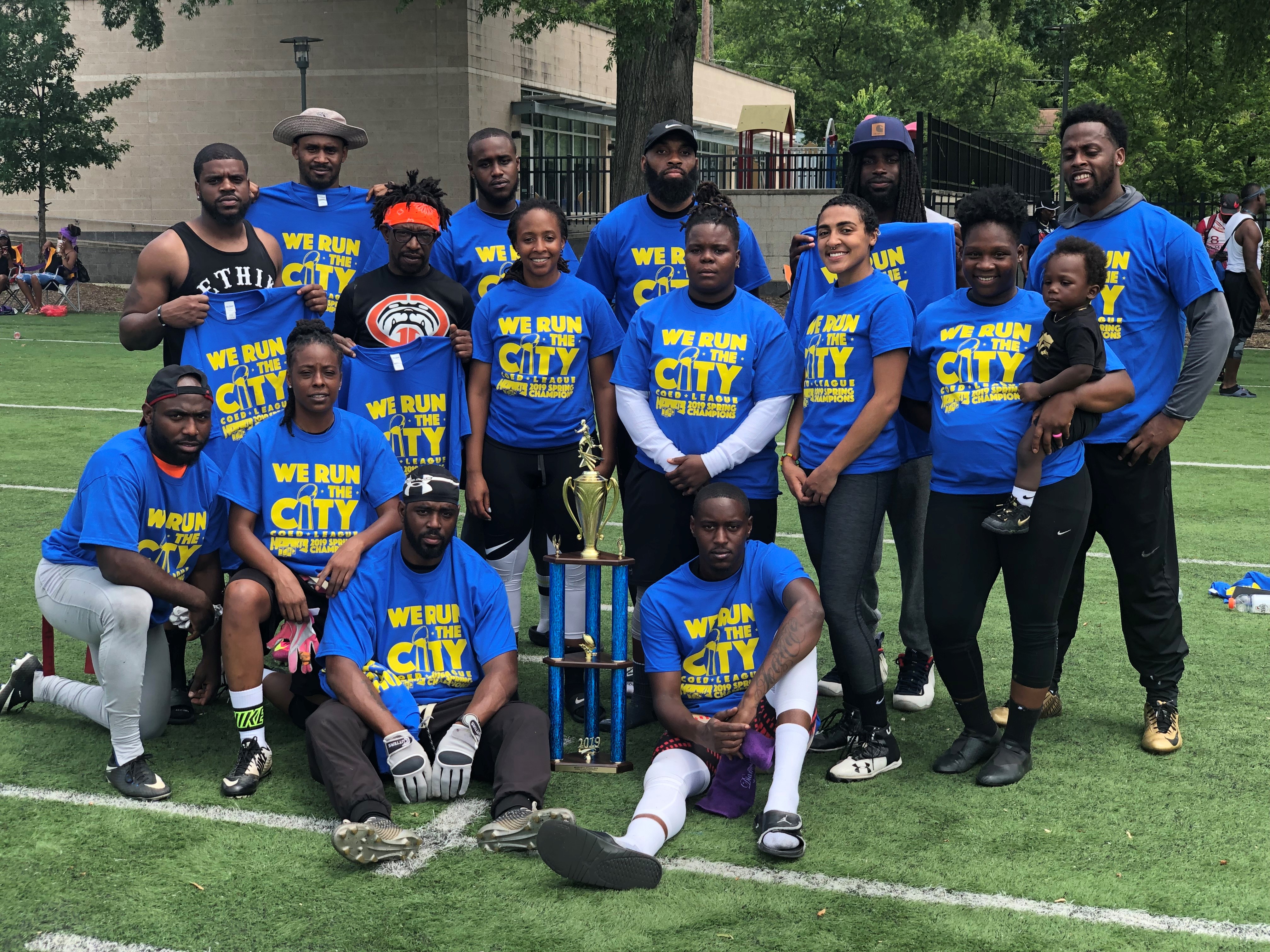 Email info@mesportsonline.com
Phone 301-836-1666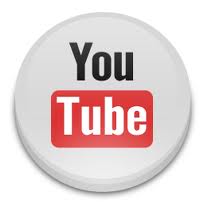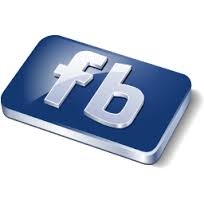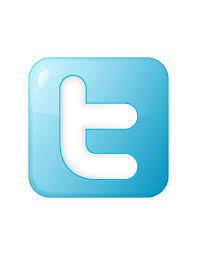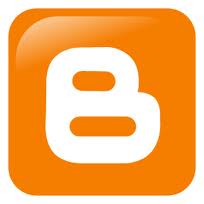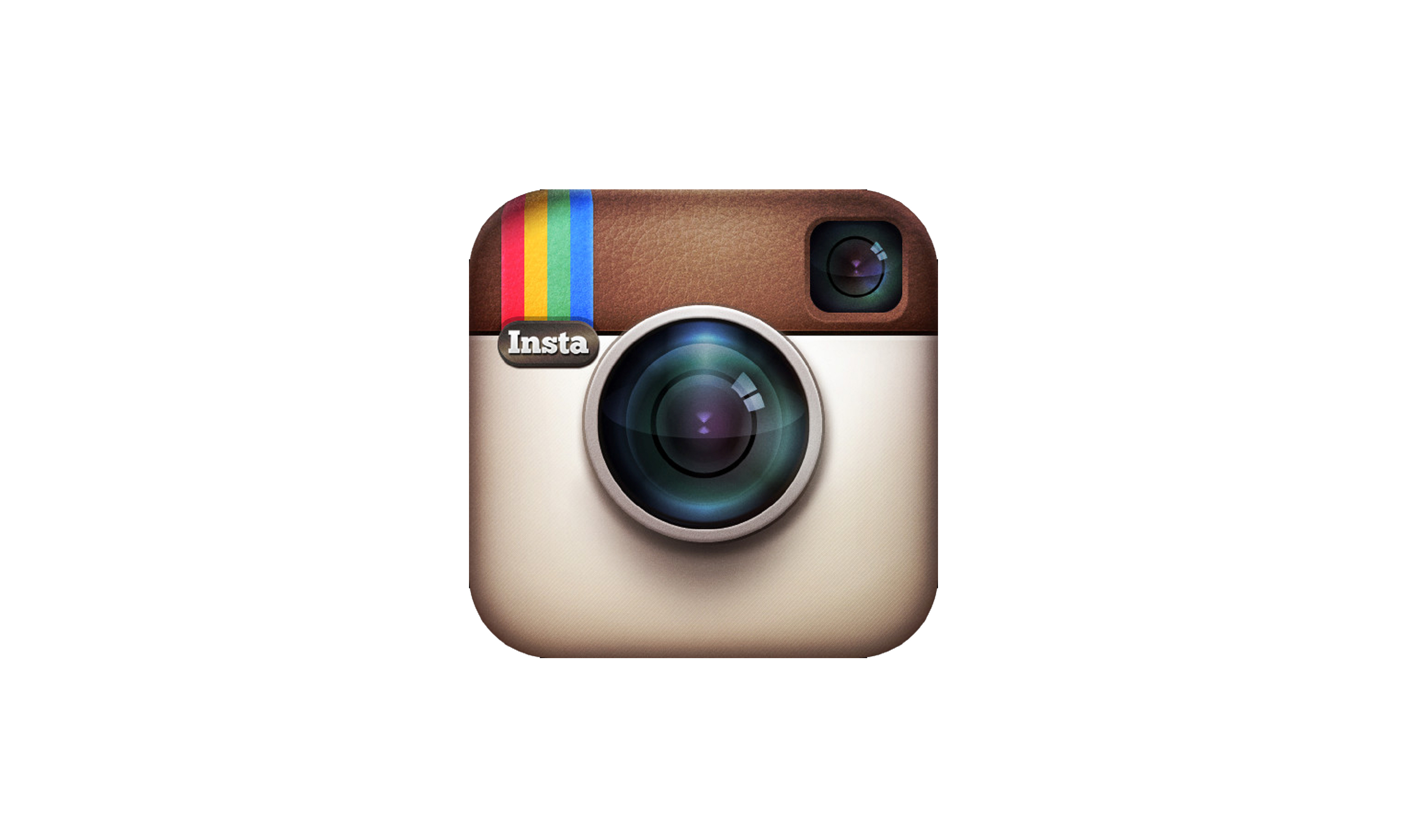 MESPORTS IS SANCTION BY FFWCT